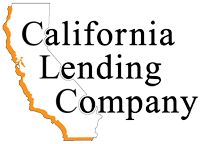 California Lending Company Inc. is the parent company of California Lending & Realty. Please follow the link to the California Lending Company Inc. website for information on obtaining a home loan anywhere in California.
The calculator below is a tool to inform our clients about possible loan payments. Please keep in mind that there are other monthly payments associated with a home purchase as well, such as property taxes, insurance, home owner's association fees, mello-roos fees, etc. We strongly advise our clients to discuss their financial situation with a California Lending Company Inc. loan officer prior to searching for a home.
All of the calculations entered below are viewed by your eyes only and will not be saved when you leave this website. This calculator and the resulting calculations do not constitute a loan application, loan offer, or loan approval.