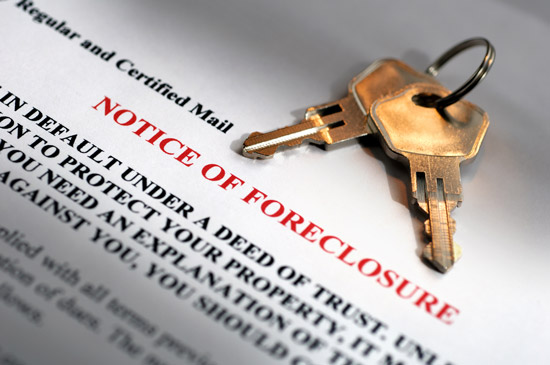 San Diego County
Short Sale Specialist
Do you owe more money on your home than it's worth?
Can't afford the mortgage payments?
Can't refinance?
Want to avoid foreclosure and/or bankruptcy?
Want to save your credit?
Wondering what your options are?
Is a short sale right for you?
We are San Diego Short Sale Specialists.

San Diego County has been inundated with people who cannot afford their mortgage payments, cannot refinance because their home value has dropped, and think that foreclosure is the only option. Foreclosure is not your only option. We are California Lending & Realty and we've helped a number of San Diegans just like you.
Let California Lending & Realty Help Sell Your Property Fast!
Avoid Foreclosure
Save Your Credit
Possibly Walk Away With No Mortgage Debt & No IRS Issues
San Diego Short Sale Specialist
You Pay Us Absolutely Nothing!!
Your lender does not want to foreclose on you. They are not in the real estate business, they are in the lending business. They would prefer that we sell it (through a short sale) to get it off their books (even at a loss to the lender) than continue having that money tied up without producing revenue.
What is a short sale?
A short sale occurs when a property is sold and the lender agrees to accept a discounted payoff. This means that the lender will release the lien that is secured to the property upon receipt of less money than is actually owed.
Example of a short sale: You have a mortgage of $300,000 but the home is only worth $250,000. You are "short" $50,000 (not including fees, title/escrow, commissions, etc.) The $50,000, plus fees and commissions are paid/absorbed by the lender! Call us today to see if a short sale is right for you. We are San Diego short sale specialists.
Why will the lender pay the fees and commissions?
The lender has not been receiving monthly payments on the $300,000 it has lent you. It will take a few more months to foreclose on your home. That means a few more months of the lender not receiving monthly payments and incurring other holding costs. When they do finally take over your property, they will have to pay the realtors a commission when they sell it. We are not only helping you avoid foreclosure with the short sale, but also helping the lender by selling the property several months before they typically would.
Credit Scores
A short sale is considerably less detrimental to your FICO scores than that of a foreclosure. A short sale on your credit report will most likely show that the debt has been settled. A foreclosure will stay on your report for seven years and would make your next home purchase much more difficult.
California Lending & Realty is a real estate company that specializes in San Diego Short Sales. We are not accountants or lawyers, nor do we dispense tax or legal advice. We strongly encourage you to discuss with your lawyer and/or CPA the implications of doing a short sale. You can also go to the IRS website to learn more.
The San Diego real estate market has been hit hard with the latest downturn. We are San Diego Short Sale Specialists here to serve you. Please give us a call to help you avoid foreclosure, save your credit, and provide the possibility of walking away from your home with no mortgage debt or tax consequences from the IRS.
We are proud members of the San Diego Association of Realtors, California Association of Realtors, and the National Association of Realtors.
If your property is in San Diego County and you would like to know how you could benefit from a short sale, please give Michael Thomas a call (619-286-9400) for a free consultation or apply now for more information.